Händel | Solomon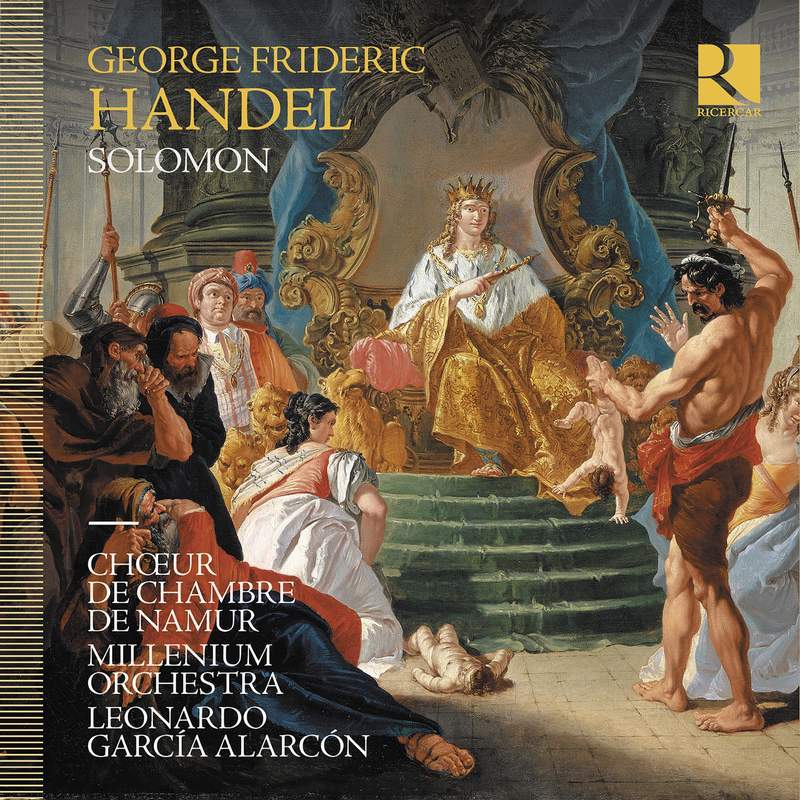 RICERCAR 2023 (recorded 2022)
CD

Leonardo Garcia Alarcon, conductor
Ana Maria Labin, Queen/first woman

Millenium Orchestra
Choeru de Chambre de Namur
HÄNDEL | SEMELE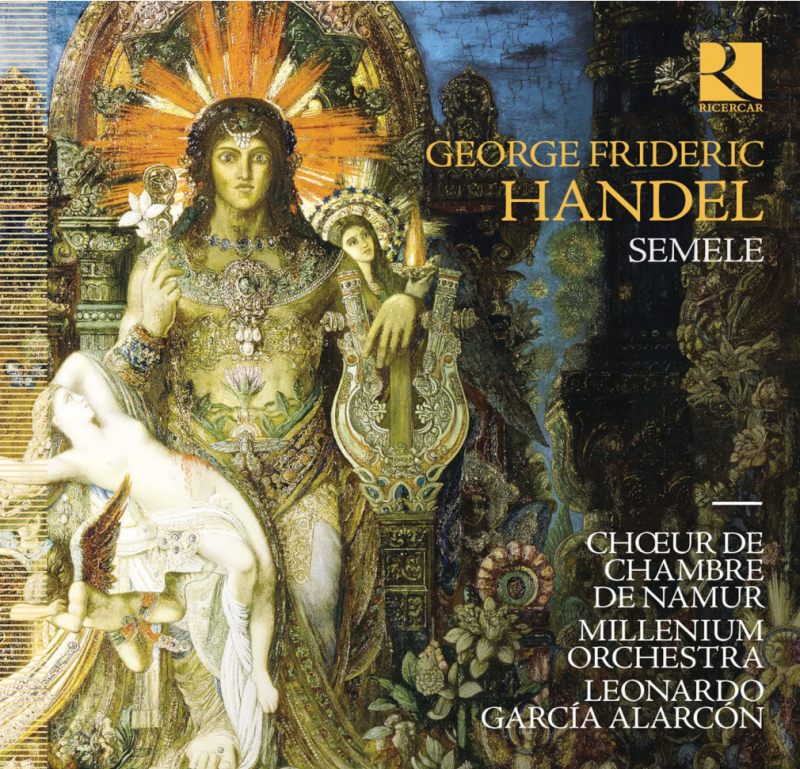 RICERCAR 2022 (recorded 2021)
CD

Leonardo Garcia Alarcon, conductor
Ana Maria Labin, Semele

Millenium Orchestra
Choeur de Chambre de Namur

SEMELE | Winner Best Baroque ICMA 2023

Listen here to "No, no, I'll take no less"

Mozart | c-moll Messe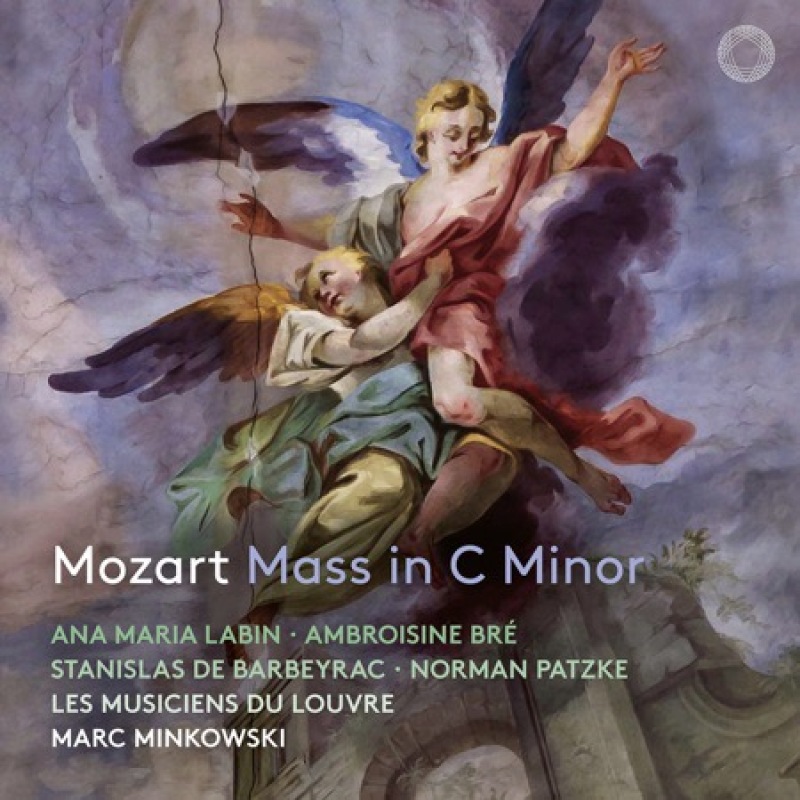 Pentatone 2020 (live 2018)
CD

Marc Minkowski, conductor
Les Musiciens du Louvre

Ana Maria Labin, Ambroisine Bré,
Stanislas de Barbeyrac, Norman Patzke

listen here to "Et incarnatus est"




Franz Ignaz Beck | L'isle déserte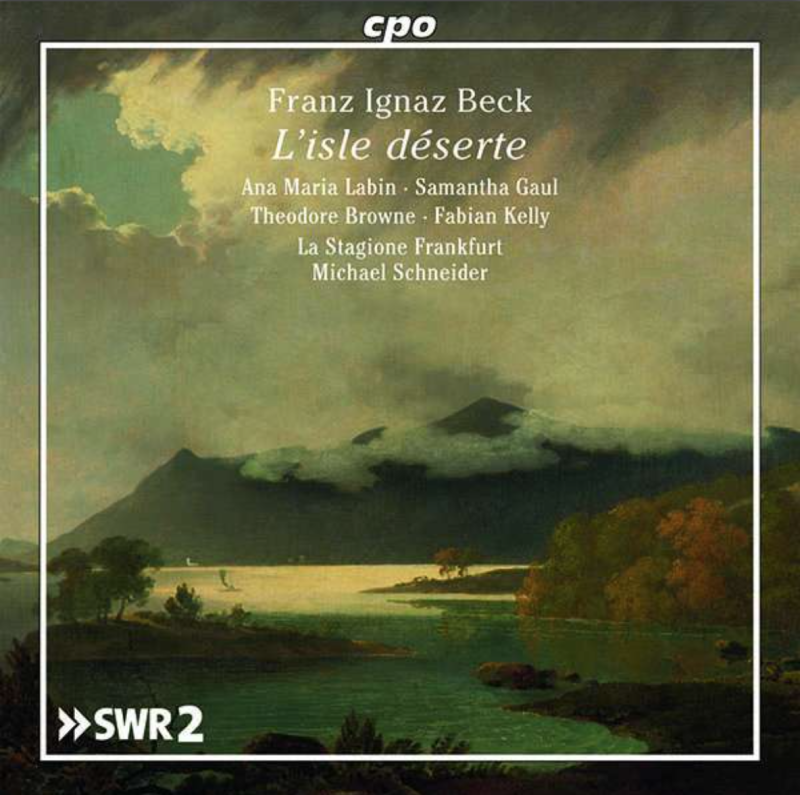 cpo SWR 2 2021
CD

Michael Schneider, conductor
La Stagione Frankfurt

Ana Maria Labin, Constance

Live Mitschnitt Schwetzinger Festspiele 2019






Händel | Brockes - Passion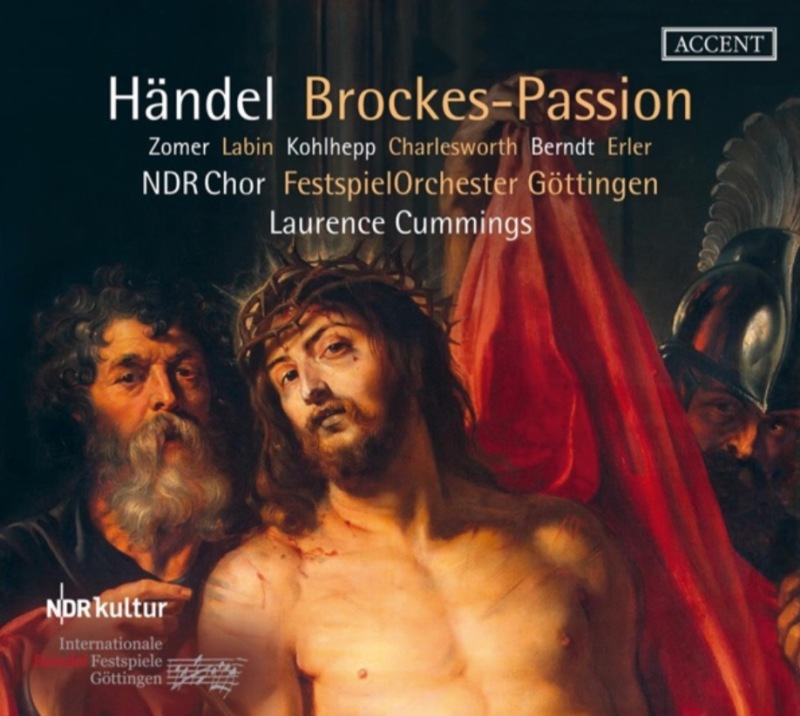 ACCENT 2019 (Livemittschnitt 2017)
CD

FestspielOrchester Göttingen
NDR Chor

Laurence Cummings, Dirigent

Johannette Zomer - Tochter Zion
Ana Maria Labin - Maria, Gläubige Seele, Johannes
Sebastian Kohlhepp - Evangelist
Rupert Charlesworth - Petrus, Gläubige Seele
Tobias Berndt - Jesus, Gläubige Seele
David Erler - Judas, Jakobus, Gläubige Seele, Kriegsknecht

Mozart in London
SignumClassics 2018
CD

The Mozartists
Ian Page

Ana Maria Labin
Thomas Arne | Zwei Arien aus Judith

Sleep, gentle Cherub! Sleep descend
O torment great, too great to bear

Link zu Presto Classical
Telemann | Ino Kantate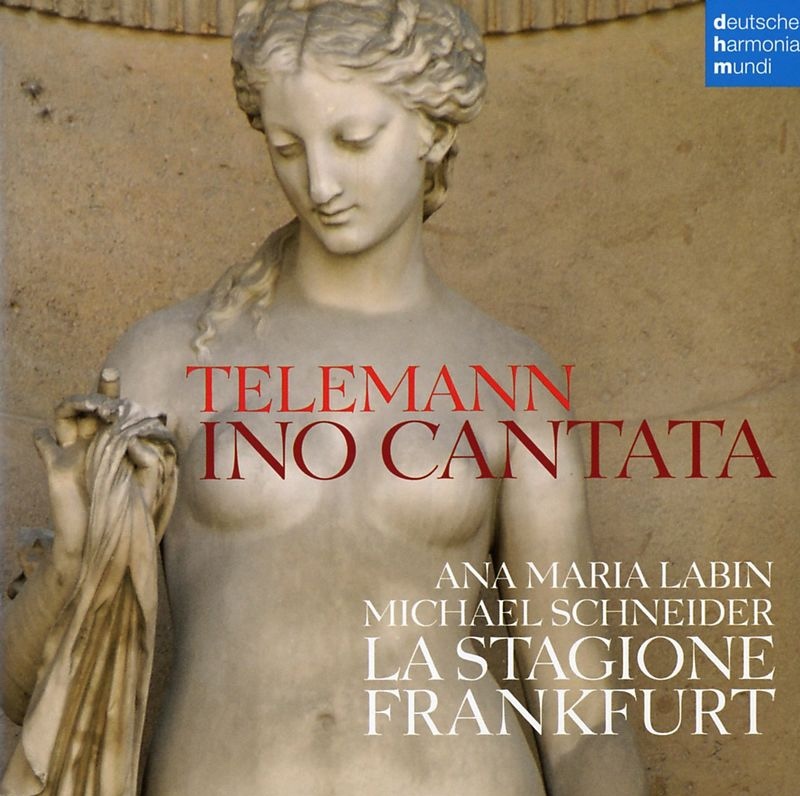 deutsche harmonia mundi 2015
CD
La Stagione Frankfurt
Michael Schneider, conductor
...The soprano Ana Maria Labin has the drama, which is necessary for the interpretation of this role. At the same time, the singer never loses control of her voice and can even handle demanding virtuoso passages with flying colors. The shades of her voice illustrate very effectively the feelings of Ino between fear of death, hope and joy. And the understanding of the text is relatively well ensured...
in german by Bernhard Schrammek, kulturradio, rbb 23rd of July 2015
Lehar Gala | Dresden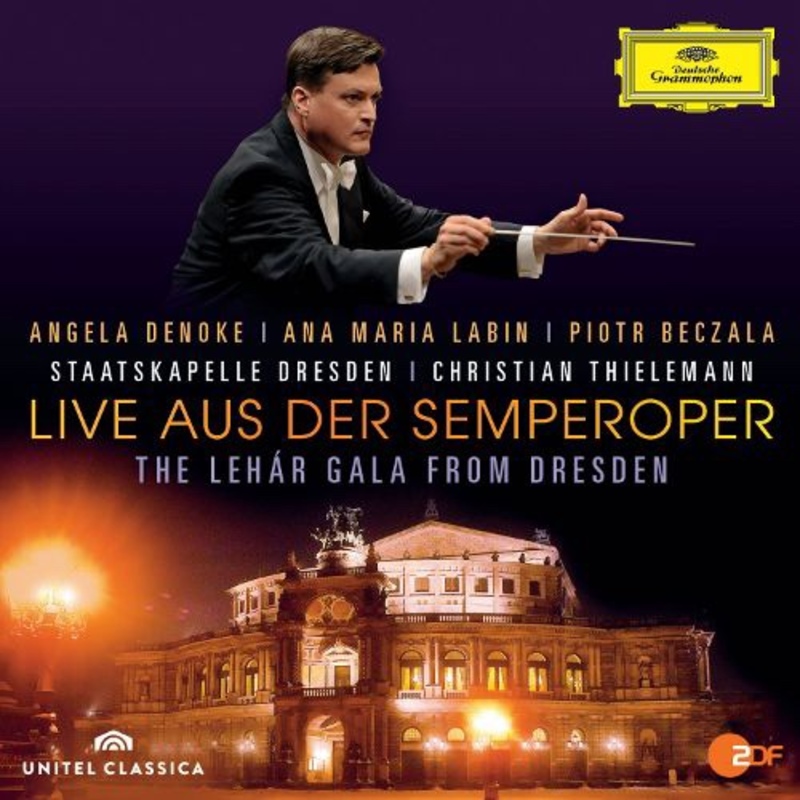 Deutsche Grammophon 2012
DVD/CD
Live from the Semperoper
Staatskapelle Dresden
Christian Thielemann, conductor
Angela Denoke, soprano
Ana Maria Labin, soprano
Piotr Beczala, tenor
Opera News (New York) July 2012
". . . Ana Maria Labin does a luxurious job with Eva's "Wär es
auch nichts als ein Augenblick . . . "
Ariadne auf Naxos | Glyndebourne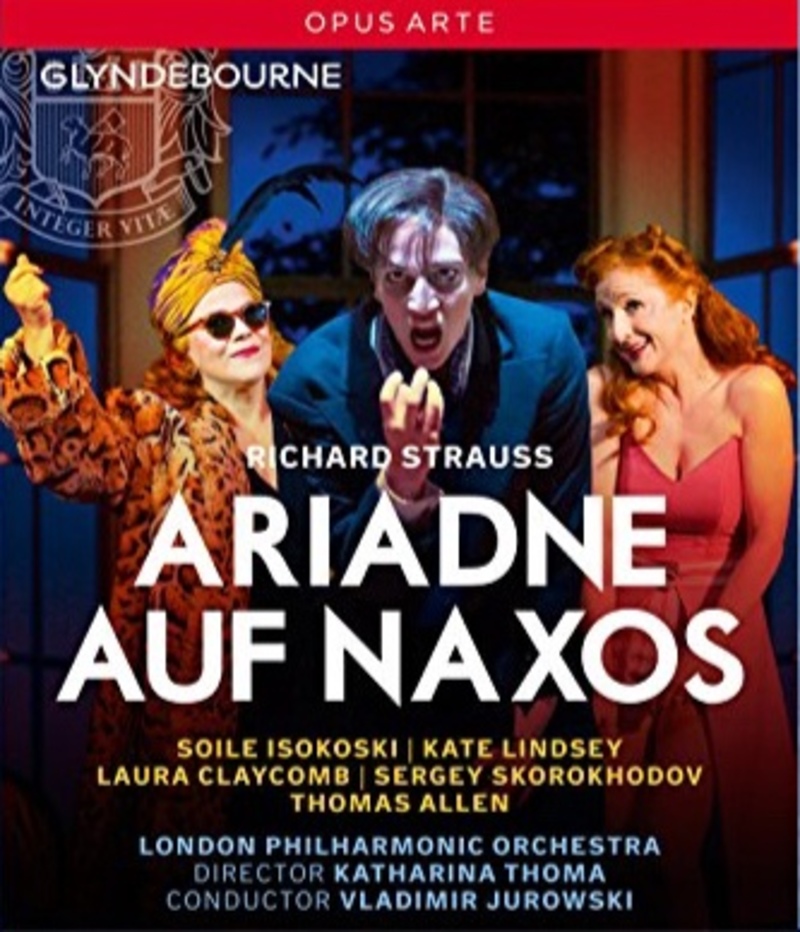 OPUS ARTE 2013
DVD
Glyndebourne Festival 2013
Richard Strauss | Ariadne auf Naxos
Vladimir Jurowski, conductor
Katharina Thoma, staging
Ana Maria Labin, Najade
Soile Isokoski | Laura Claycomb | Thomas Allen | Kate Lindsey
Purcell | King Arthur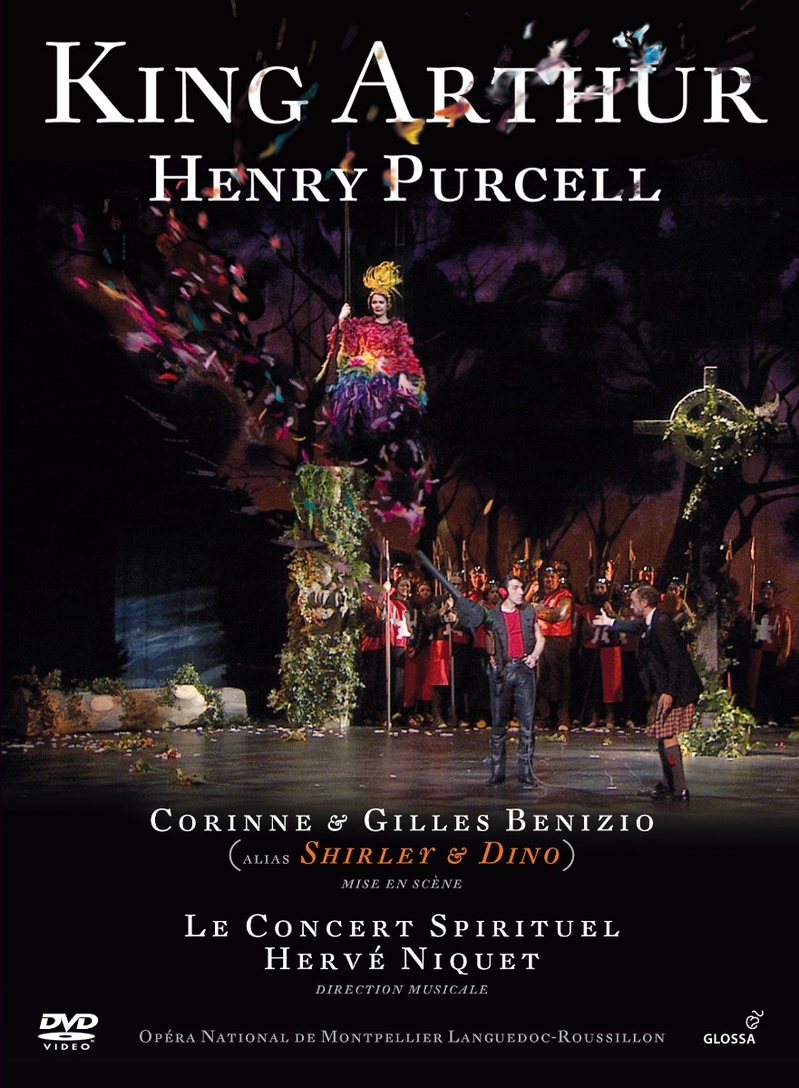 GlossaMusic 2009
DVD
Henry Purcell | King Arthur
Le Concert Spirituel
Hervé Niquet, conductor
Corinne & Gilles Benizio alias "Shirley & Dino", staging
Opera News Magazine (Mai 2010)
"(…) The solo singers are fine, with soprano Ana Maria Labin a standout, delivering a poised and lovely "Fairest Isle." (…) Highly recommended."
(Judith Malafronte)
Wagner | Parsifal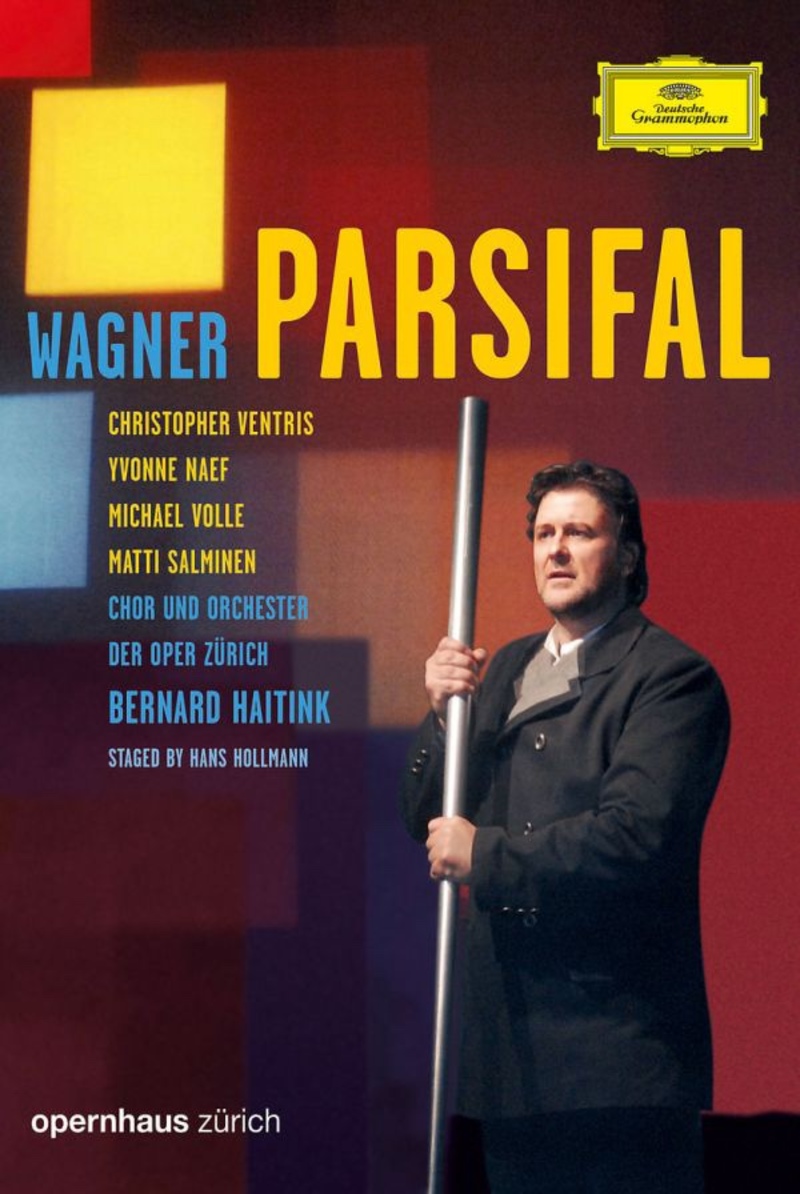 Deutsche Grammophon 2008
DVD
Richard Wagner | Parsifal
Chorus and Orchestra of the Opera Zürich
Bernard Haitink, conductor
Ana Maria Labin, Blumenmädchen
Yvonne Naef | Christopher Ventris | Miachel Volle | Matti Salminen